Junior Eurovision News
RTVE, Spain's national broadcaster, has confirmed that the country will be taking part in the next edition of the Junior Eurovision Song Contest in Poland next November.
Monday, 13 July 2020
The ESC fan base has been waiting a long time for German participation and here we are : Germany will send a participant to the Junior Eurovision Song Contest for the first time in 2020.
Wednesday, 08 July 2020
With Junior Eurovision 2020 facing an unstable environment due to the covid-19 pandemic the matter of participation is turning out to be a tough puzzle for the interested nations.
Tuesday, 07 July 2020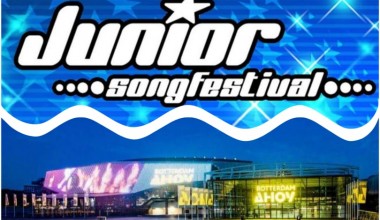 The final of the Junior Songfestival will take place this year on September 26 in Rotterdam Ahoy. AVROTROS reports this in a press release on Monday. Meanwhile the group names of the contestants have been revealed.
Tuesday, 30 June 2020
Kazakh broadcaster Khabar TV has confirmed that Kazakhstan will be joining the list of participating countries in Junior Eurovision 2020 marking its third successive participation.
Monday, 29 June 2020