Rotterdam 2021
The Slovenian national broadcaster, RTVSLO, has opened the submission window for the Eurovision 2021 song selection.
Monday, 13 July 2020
The countries are progressively unveiling their intentions regarding next year's contest and whether they will stick with their ESC 2020 hopefuls or select new ones. So far a total of 29 nations have confirmed their ESC 2021 participation while 18 of them will continue with their ESC 2020 acts.
Thursday, 09 July 2020
The German national broadcaster, NDR, has confirmed that it will participate in the next edition of the Eurovision Song Contest with a new selected act.
Monday, 06 July 2020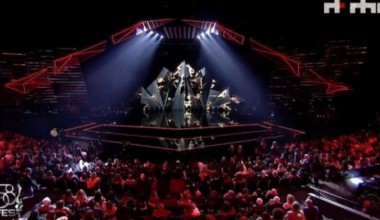 The Albanian national broadcaster, RTSH, has confirmed that it's annual music event Festivali i Kenges will be held this year despite the difficulties covid-19 has brought along.
Thursday, 02 July 2020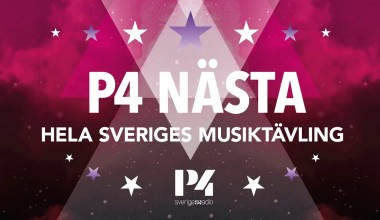 The radio song contest P4 Nästa, from which the first competing act of Melodifestivalen 2021 will come out, is unwinding over the days with seven more acts selected on June 10 -26, rising the overall number of selected acts to twenty four with only one act left to be determined.
Wednesday, 01 July 2020