Junior Eurovision 2020
The acts that will compete in the Russian national final for the right to represent the country at the upcoming Junior Eurovision Song Contest in Warsaw have been revealed.
Wednesday, 16 September 2020
Agata Serwin is the second finalist of Szansa na Sukces-Eurowizja junior 2020 after winning the 2nd semi final round of the show.
Sunday, 13 September 2020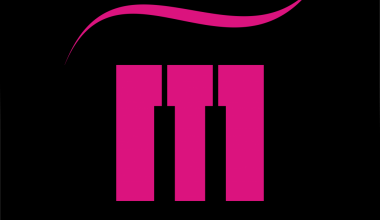 Ranina, the show through which Georgia will select its next JESC hopeful has completed its first show with the first results coming in.
Friday, 11 September 2020
Russia will determine its Junior Eurovision 2020 hopeful through a national final to take place on September 25, 2020.
Wednesday, 09 September 2020
The Spanish national broadcaster, RTVE, has announced that Soleá Fernández will be the country's hopeful for Junior Eurovision 2020 in Warsaw next November.
Wednesday, 09 September 2020