Greece: ERT Invites us to 'Step Back In Time'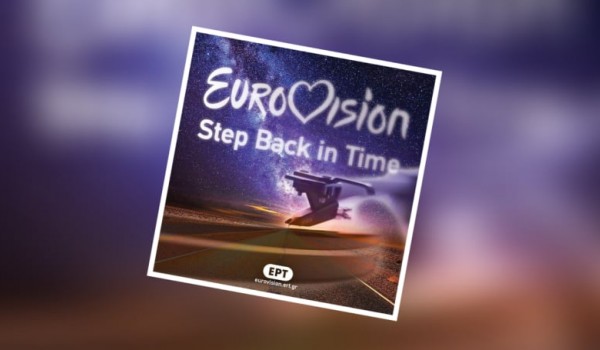 Monday, 04 May 2020
The Greek national broadcaster, ERT, is running through its social media accounts 'Eurovision Ert' a series of flashbacks in the Eurovision Song Contest history, highlighting Greece's and other nations' moments in past editions.

ERT is launching through its social media outlets "Eurovision Step Back In Time" , looking back on daily bases at the moments of previous contests that took place that specific date in the past . A journey in time that works as bridge between the generations, giving the chance to older fans to remember and the younger ones a chance to learn how the contest developed over the years.

ERT kicked off on the official FB account "Eurovision ERT" and instragram account ιτσ journey in history just yeasterday with the first special posts covering several past Greek entries and contestants from other participating countries.

ERT is joining the list of 46 broadcasters across Europe and Australia that will be broadcasting thr special show "Eurovision: Europe Shine A Light" on May 16, replacing this year's cancelled Eurovision show due to the coronavirus pandemic.

The show is co-produced by EBU and the three Dutch Eurovision 2020 host broadcasters (AVROTROS, NOS, NPO) and ambitions to honor the 41 ESC 2020 delegates that were deprived the chance to perform in Rotterdam due to the coronavirus outbreak. Several past ESC winners have already confirmed to take part in the show, among which the Greek act that brought the trophy in Athens, Helena Paparizou (Greece 2005) and the Greek act Eleni Foureira (Cyprus 2018) along with Katrina and the Waves (UK 1997) and Marija Serifovic ( Serbia 2007) .The show will be presented to the audience by Chantal Janzen, Edsilia Rombley and Jan Smit .

The Greek national broacaster is expected to reveal its full schedule for the Eurovision week in the next few days.