Eurovision 2022
Preparations for Eurovision 2022 are in motion with the Italian Delegation metting with EBU for the first time after Rotterdam.
Wednesday, 23 June 2021
San Marino's national selection show "Una voce per San Marino" will commence in December and will unfold over the first months of 2022.
Wednesday, 23 June 2021
The Swedish national broadcaster, SVT, has announced that the submission window for Melodifestivalen 2022 will open on August 27, 2021.
Wednesday, 23 June 2021
Sanremo Festival will return to its traditional dates for the 2022 edition and will take place in the first week of February.
Tuesday, 22 June 2021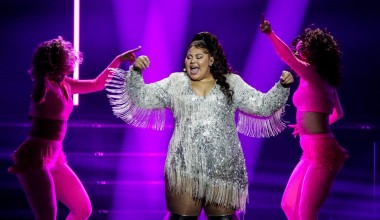 The Maltese national broadcaster will be opting for a national final show to determine next year's Eurovision 2022 representative.
Monday, 21 June 2021